Mask of Apathy
November 7, 2017
There is a face behind this mask
My culture's mask of apathy
I'll take the mask off and be me
I know society will task
Itself with judging me and ask,
"What's wrong with her? Why won't she kneel?
She should conform to our ideal!"
But the convictions that I hold
Will not fit well into their mold
I want to care. I want to feel.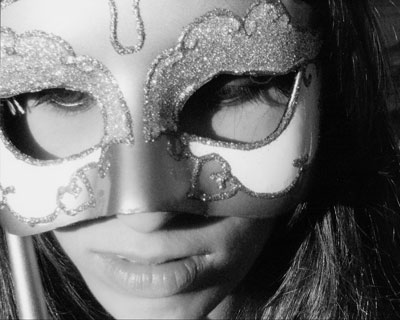 © Becca W., Greenbrae, CA