Writing at Midnight
October 8, 2017
My room silent:
     a beacon of light
     everyone else asleep (?).
Who else here writes at midnight?
     No one,
     it's only me,
     I like it that way,
     the silence of home lets me
          ponder
     what the globe is doing:
          hurtling around the sun
          calling a friend
          at schoolhomeworklessonclubrestaurant
          while happysadjealousangryhurtgreatful
          in a hotcoldwetbrightdarkclearcloudysmoggy place.
          KenyaRockinghamCountyCiudadAutonomadeBuenosAires?
          Walking at noon, at home, in a yellow-and-black taxi?
My world still:
     no planestrafficsirenslightpollution here,
     not near and unlike Interstate 95
          Miami Beach
          Recoleta
          Nosara
          Tuscany
          San Francisco
          Seyðisfjörður
          Stockholm
          Praia da Vitória,
     but here, in my room
  with my desk lamp
  and my
  awakeness.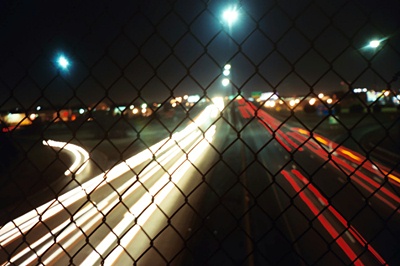 © Jordan L., Wichita, KS