Autumn's Arrival
October 6, 2017
As the months go by, creeping chills begin to arrive, persuading the leaves of the trees to abandon their greens, to show
Umber browns and reds instead.  They realize their mistake, however, when the leaves begin
To die, and fall to the ground, at the mercy of tiny children.  The
Unique smell of pumpkin drifts in, as they swell in size, and are promptly carved out, into pleasing and horrifying faces. 
Mace and cinnamon spice give delicious tastes to a sweet pumpkin pie, as the
November air ushers in the day of thanks, and with it, a special day of gratitude to all.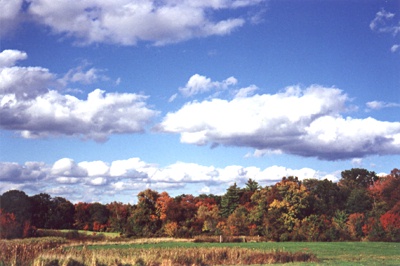 © Jennifer T., Hanson, MA