Blindness
October 5, 2017
I asked my mother
Why the light had faded
From my once crystal-clear eyes.

I asked my father
Why the darkness closed in so tightly
Among my candy-coated lies
I asked my sister
Why I couldn't see
In the starkly lit room.
I asked my brother
Why I was always praying
For my inevitable doom.
My friend asked the same,
Why her sky was no longer
A rich, unending  blue.
I told her of my findings,
But Unfortunately,
that was my question too.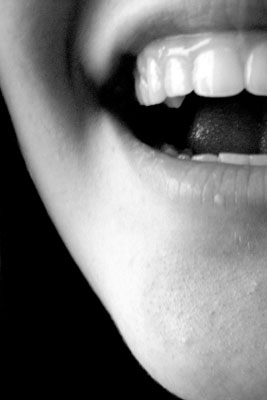 © Katya K.