Through the Doors
November 2, 2017
Through the big doors
The World changes completely
Drowsiness takes over and your
Stress level rises like the
heat in summer.
Teachers greet you and supervisors
Blow the whistle and say "go to class!"
Friends say "hi" and talk about the
latest gossip.
Eager kids rush out of the door to go
to the next period and talk to their
friends in the halls.
Couples miss each other dearly
After fortyfive minutes of being apart.
Anxiety rises when the teacher calls your
name or when you have
to speak in front of the class.
Oh boy the pressure of peers,
Not with drugs or anything like that
But the social pressure having
to choose a group.
Having to choose friends
That benefit you in the long run
It's all an experience
Some are scary or frightening
And some are cherishable and fun
Others are a lesson
We have to make the most of it
And enjoy life while it lasts.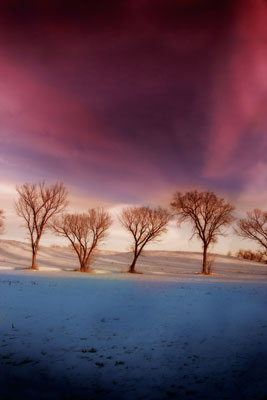 © Elizabeth H., San Bernardino, CA