Father
October 27, 2017
if i were to see
him only for a moment
i would know who it was.
the white shirt collar
and the eyes as green
as grass.
if i felt his hand
in mine i'd know in an instant
whose hand it was
the big round fingers and smooth
gentle skin.
if i heard his celebration
in a dark room
i'd know it was his
from the loud clap
to the rub as if he were stuck
in a freezing snow
grasping on to any warmth
against all odds there was some.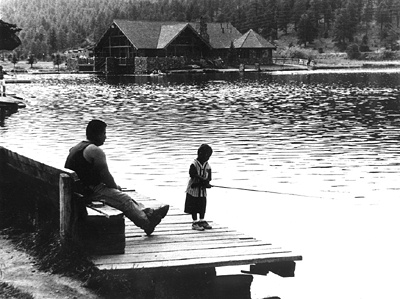 © Ryan P., Greenwood Village, CO