Just Try Harder
October 26, 2017
I was floating in my pool like oil on vinegar. Gazing at the sky imagining the clouds to be animals, creatures, or monsters. I was staring but also thinking about my life. I needed to quickly change my life in order for me to be happy.
I believe that I should never take the easy way out, Just Try Harder. When I was floating in my pool I had an actual time to think about myself self-image and confidence. But as I looked deeper, I was self-conscious and ashamed of my body, I needed to change, so I did. I had always wanted to change but it took changing my diet, exercising and dedication. I knew this but I wanted to change quickly and searched for an easy way out. Not finding one I was discouraged but that only lasted for a short time. When I went to the doctors I always got discouraged seeing the number on the scale going up and up. The doctor would tell me that I needed to lose weight. I was overweight but still active. I could do everything others could but I didn't like the way I looked. I would lie about my weight to make me feel better, but that only lasted until I got home to look at the slob that would not try to lose weight. At the age of 14 I was 185 pounds and was 5.5 feet tall. I decided to change at the end of the summer of 2017.
I changed my diet from high fat and sugar to high protein and low fats. I changed it from Doritos and Mountain Dew to chicken and broccoli. I felt so much better almost as if felt I could slay a dragon. I started to work out getting stronger than I ever was. Now in October of 2017 I weigh 150 pounds and I am 5.6 feet tall. I can bench-press 150 pounds and deadlift 200 pounds. I am one thousand times happier than I was before.
My belief changed my life. Now I live by this belief because it means a lot to me. My belief is important because if I had taken the easy way out I would have lost this experience that I have. And loosing that experience would deprive me of knowledge for another experience. When the next experience comes, I may not be able to take the easy way out and would be stuck not knowing to do.
Now I live by my belief. Thinking about it every way. So instead of taking the easy way out just TRY HARDER!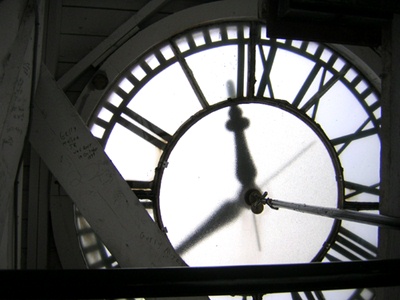 © Tatyana Z., Norwood, MA