Never Know Who's Watching
October 26, 2017
Skip, skip, skip to my lou we sang along as the four of us put one foot in front of the other.
Skip, skip, skip to my lou the sun was shining through all the oak trees as we went block to block walking home from school.
Skip, skip, skip to my lou we past one big brick house and then there were three.
skip , skip, skip to my lou few blocks more and then there was two.
Skip, skip, around the corner we skipped, on to sunset boulevard.
Slower slower we walked like slugs.
Something out of the ordinary, something new.
"Oh I know! It's our uncle?"
Skip skip closer to the car we went.
The unknown black chrysler was not the man we thought.
Skip, Skip the fastest we've ever skipped.
Sprint, sprint all the way home with lightning flashing behind us.
It was the flash of the kidnappers camera, he watched us skip to our lou all the way home for weeks before.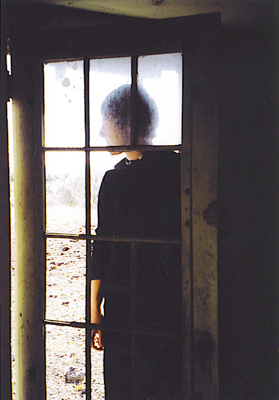 © Lindsay S., Billings, MT