The Things I Could Have Said
October 26, 2017
I turned the corner on to sunset after a long days of work.
I saw him standing there on the curb of the boulevard with that silly smirk he always wore.
He wore bright red pants, brown shoes and an unmatching plaid shirt.
one headphone dangling from his ear the other dangling from his new Iphone5 I chuckled
His tall goofy self with scruffy black hair walked through my wooden front door like many times before.
He made it feel more like home, a fifth kid
He was a kind, yet fragile
Seemed to be happy yet miserable
Laugh often but was always sad.
He was a friend and a brother.
Brother… Brother…..My brother.
My brother I wish I could just see One more clowny outfit
My brother…… I miss him.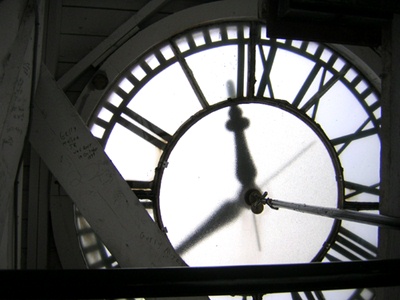 © Tatyana Z., Norwood, MA