Lies on Paper
October 10, 2017
"Lie.  Put down on paper the most interesting lies you can imagine... and then make them plausible." - Chris Bohjalian
Lies on paper,
Scamper towards the reader,
Twisting in their ear,
Until it is all their mind hears.
Lies on paper,
Can be truth to those that wish to escape her,
Escape from the cold mother Earth,   
Her saplings sacrificed for the sanctity of this sorrowful soul,
For these lies that ignite your heart's charcoal.
These lies kill and birth,
Seemingly outside this mother Earth,
But they were in fact written by one without mirth.
These lies that entrance you,
Seek vengeance and dependence from you,
They keep you wandering and wondering,
Hoping and floating,
Floating in the sea of words,
Reaching and grasping,
Gasping for breath,
Breathing in the lies on paper.
The lies on paper,
Are our deadly savior.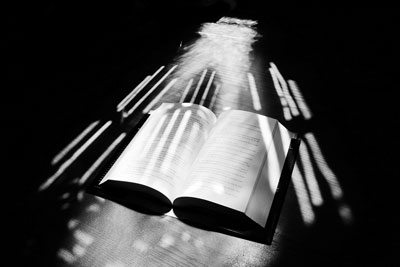 © Monica L., St. George, UT