The color blue
October 10, 2017
It's not just a color.
Blue represents mood,
if they are sad or glum. 
The color of the sky
Blue and White!
the color of notebooks and folders,
And teachers favorite pens.
Blue represents that every aspect of life. 
As baby's you start out with blue eyes, 
Blue to green, green to brown.
As the sun goes down, the blue goes away,
We wake up the next day to blue in the sky 
Light blue, dark blue.
A brand new blue day!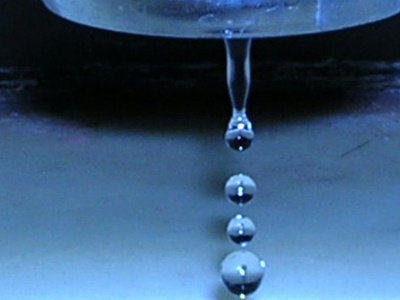 © Brittan S., Chino, CA