Hallow's Eve
October 9, 2017
As the Midnight Hour comes creeping upon-- Hallow's Eve--comes.
When: ghost, ghouls, and demons come out from the ground for a scare and fright.
But beware on Hallow's Eve every nightmare comes to celebrate this day.
As the Night's moon comes to full beware of skeletons that may appear. They would like a share of your candy.
As the Night disappears on this day. Remember the horrors that came-- This Hallow's Eve.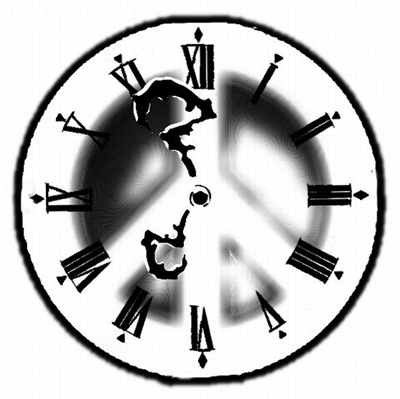 © Joseph S., San Anselmo, CA