Stain Glass Heart.
March 28, 2009
I wish I had a heart of gold,
Weaved with the finest thread of veins.
Instead my heart was blown to glass,
Stained black with pain.

Some people say
There's a silver lining to every cloud you see,
But those who go out searching
always end up like me.

With a broken heart,
a heart of glass.
Shattering to pieces.

A stab in the heart,
a slit of my throat,
and the blood would run red.

Leaving my shallow stain glass heart,
out of it's broken thread.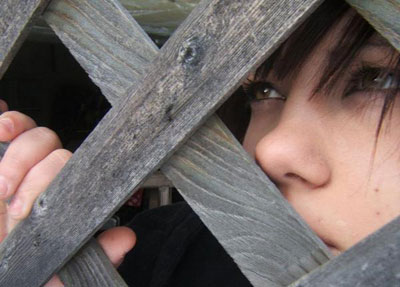 © Krystal B., Bloomingdale , IL