I Grew Up
October 24, 2017
I grew up
with donuts on Sundays,
with weekend trips up north,
with bedtime songs,
and the nickname "Boo".
I grew up
with backyard swings,
with pain in my legs
as I pumped to reach the sky,
to walk atop the clouds.
I grew up
with creaky floors
that whispered into the darkness,
ruining the surprise of my arrival
as I climbed in their bed.
I grew up
with not one,
but two.
I grew up
with oblivion.
I grew up
with a family tree,
full grown with deep roots
and dense leaves.
I grew up
with winter, too,
bare branches
that seemed to grow
in different directions.
As I lay on the ground,
a leaf no longer golden,
I grew up as the tree gave up.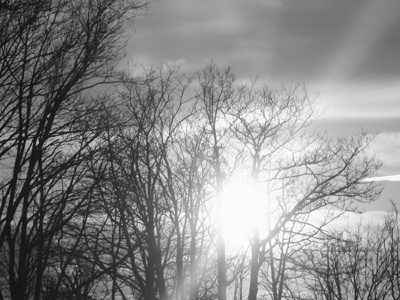 © Emma C., Gardner, MA