On The Coast
March 27, 2009
On the coast, where waves hug the land
And everyone leaves footprints in the sand
Exists a joyous life of bliss
In which happiness is boundless and limitless.

Where the tides emerge with the pleasant breeze
And the blue of the sky meets the blue of the sea
The calmness of the scene enters our souls
And takes us to a place no one else can go.

Here, we live at peace with nature
Where we are free of any danger
And we keep harmony at hand
On the coast where waves hug the land.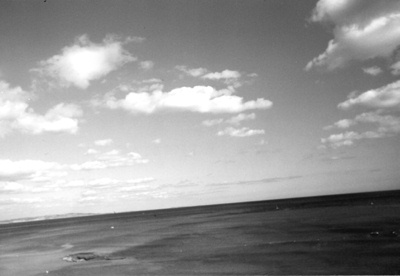 © Nikki C., Phoenix, AZ