The Celebration of Christ
October 23, 2017
Christmas is a time to rejoice,
You sing christmas carols with a soft voice,
But how did those angles celebrate,
When Christ was born on this magical date.
Did they have many balloons floating in the air,
Or did they all dance without a care?
Were all the animals celebrating with angels too,
Or did they have there own party in the zoo?
Did the angels laugh a pure laugh like one from a young child,
Or did they cry joyful tears with big, bright smiles?
How did God react was he filled with joy,
Like we are when we get our christmas toys?
Were the angles looking at Christ's beautiful smile,
That lit up the sky for more than a mile?
Were they singing gleeful songs,
Like the ones that make us feel like we all belong?
How did they all feel,
now that the savior was here and going to heal?
I can hear now the sounds of the celebration,
The happy sighs, the joyful cries, and the quiet meditation,
Because the savior was born and we now have our salvation.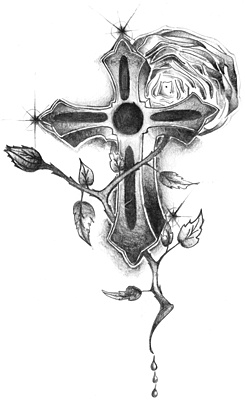 © Ricky P., Natchitoches, LA