Feeling of the Unknown
March 27, 2009
See you got my heart beating faster than lighting itself.
I damn sure don't want no one else.
I love looking in your eyes and feeling my pain die.
See you got love in my heart and sometimes
I don't know where to start.
But I know I don't want to every go apart.
When I'm with you life seems right especially when you hold my tight. People say all kinds of stuff but I can honestly admit that if loving you is wrong then I don't wanna be right.
You got a hold on me like no other, not even my mother.
You open my eyes to see the real me.
See life seemed confusing and hard so I always put up my guard and never let it down cause when I did I always seemed to have a frown. But no with you I feel like I can do anything maybe even fly because right now my feelings for you are so high.
I can't describe what I feel inside and those feelings I will no longer hide.
See cause you caught my eye and showed me that love is not a lie.
I will stand by you even when you have thoughts of suicide because you give my pride and who knows maybe one day I can be your bride if all this isn't a lie.
Living off in denial and not showing my inside only showing my outside but with you I decide to post everything worldwide because you are what I feel inside.
With you by my side there is nothing I want more than you give you a ride on my train of passion and love because there is no one above. Watching and embracing everything you do makes life worth living but most important true.
I don't have to ask who because all long it was you.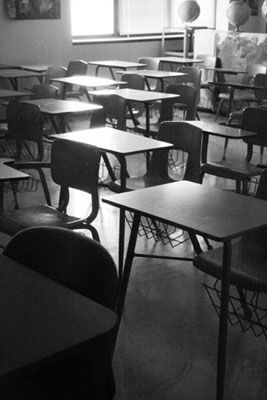 © Sean C., Princeton, IL