Scarlet Tears
March 27, 2009
You shed a scarlet tear,
You twist your fingers again.
You feel the pain you've caused,
But it really hasn't sunk in.
Bleed.
Breathe.
Be.
You let the fire start
You exit the building.
You watch your loved ones run,
Who hasn't yet escaped?
Save.
Safe.
Are you strong enough to save them?
Are your scarlet tears enough?
You caused this fire.
You started this whole thing.
Save the ones you love.
Cry a storm of scarlet.
Silky tears behind,
You can keep them alive.
You're strong.
You're bleeding.

What caused this fire?
Were the scarlet tears too much?
What caused this smoke?
Was the truth too much to hold?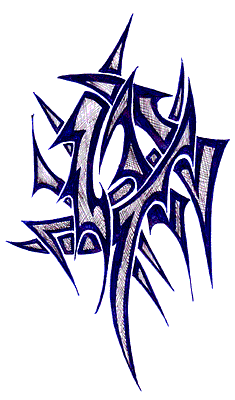 © Richard J., Congers, NY