Taken by the Darkness
October 19, 2017
In the darkness that has overtaken the sky
She has yet to blink her crystal blue eyes
He has taken her body, heart, and soul
Who knew love could be this cruel??
She hasn't yet fallen, but she is no longer up
Will she forever be lovestruck??
No one understands her love for him
"Get up and leave," they say. She lowers her chin
He said that he loved her...
But still chose the girl a rank above her
"Is this what love feels like??"
Her heart fades into the night.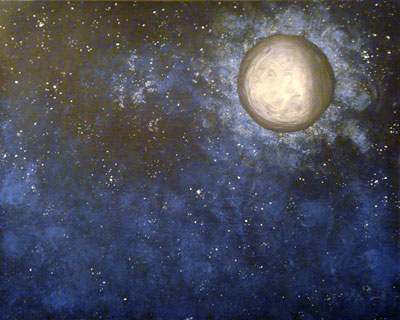 © Allison H., Vancouver, WA