A Light Red Carnation
October 19, 2017
I feel shoved into a formation,
My heart forced to beat a quelled thrum,
This will be our final ruination.
Why give in to this horrid damnation?
Why surrender, submit or succumb?
This is an outrage is my realization
Why give in to any dictation?
Standing idle, time passes by and by,
What do we give to civilization?
I push for freedom and liberation
I push for freedom from usual standard
Said to be a stunning sensation
May all the future generations
Look to us, the bold, with admiration.
And may a fire of revolution bloom,
Like a light red carnation.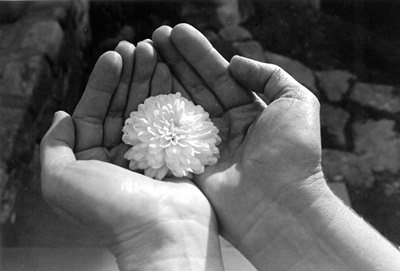 © Beth S., Marblehead, MA