Survival in an Utter Mess
October 14, 2017
Did you see all the news today?
Did you hear the latest politics?
Did you see the new disaster?
Did you hear about the death?
Did you see all the chaos?
Did you hear any happy news?
Why do we even watch the news?
I heard just about pain today,
A fistful of events, fraught with chaos.
And all those crazy politics,
Where people swear to stop all death
But it becomes a disaster.
Why is the world a disaster?
Every one becomes new news.
Soon it starts to bore us to death.
Searching for a better today,
It's all messy, confused politics,
Where all the views lead to chaos.
Where to find order in chaos?
What appears a disaster
Can be sensible politics,
Or just crazy people on news.
When all seems lost today,
Some will look to a better death.
What is the real point of death?
Despite utter lack of chaos,
It does not seem better today
To skip tomorrow's disaster,
Discard the olds, discover the news
And stop personal politics.
Why do we follow politics?
Perhaps we're under pain of death,
Or simply because we watch news
And want to end chaos.
This is corrupted disaster
That is consuming us today…
Yesterday, chaos and death-news.
Today, disaster in politics.
Tomorrow, perhaps a new start.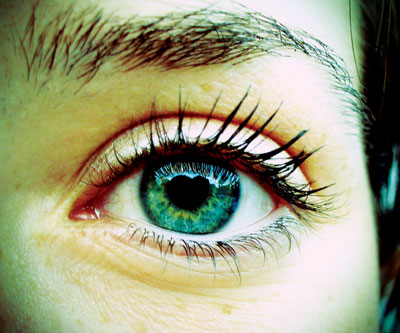 © Michelle K., Vancouver, WA