Midnight Wanderer
October 16, 2017
She walks along the forest seeing,
Nothing but the trees ahead.
She is not lost just merely fleeing,
The confines of her sleepless bed.
The sky is dark with stars alight,
No noise is heard, all sound is dead.
The moon above her gives the light
To journey forth to realms unreal.
She'll spend her time out in the night,
Then at last will tired feel.
She wanders back to warmth of sleep.
For now it's time to rest and heal.
Then she'll finds she does not weep,
For at last her sleep is deep.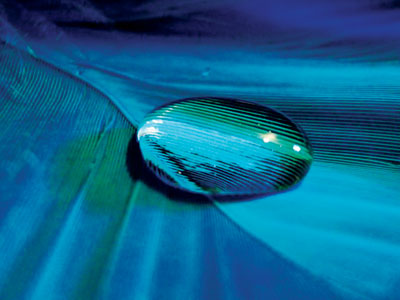 © Hui Y., Potsdam, NY