A Man's Best Friend
October 12, 2017
I sense the love.
The compassion among us.
My nose can smell through a labyrinth,
and my eyes can beg you for a treat.
The one I call my companion.
The one I wait for to come home everyday.
The one I watch over while he sleeps.
The one I comfort when having a bad day.
From the constant snacks,
to the games of tug-a-war.
I'm the bread to your butter,
The words to your book,
The batteries in your remote.
I watch out for you,
and you watch out for me.
Our bond is like an ocean–
No person can split it.
My day will come,
but yours will live on.
You must not mourn
because I will be the beating of your heart.
Always and forever there for you.
I am your loyal and loving dog.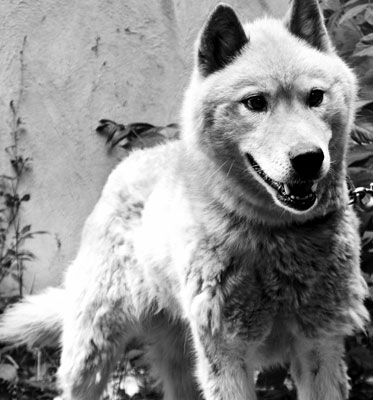 © Mike A., Newark, DE