mutual affection
October 12, 2017

To whom one KNOWS and to whom one has a MUTUAL AFFECTION.
Having developed a RELATIONSHIP through meeting and spending time with one; becoming FAMILIAR.
A  GENTLE feeling of fondness or liking.
All of the above are various definitions of the same concept, the common denominator being FRIEND.
I searched for you to ends of the earth wondering your location in this vast universe, then you APPEARED.
A sight for sore eyes, and a well in the desert were you for a short  time, when I believed        FOREVER was an everlasting bond.
Our friendship grew like a lily in the spring pollinated by devotion and a seemingly true ENDEARMENT for one another.
To the moon and back, that is how far I'd go for you,but for me an inch was too far, the loss of SENTIMENT sets in.
Then like high tide you rushed over me nearly destroying me with the knowledge of your
BETRAYAL
I was again as weak and fragile as ever, alone in this world with no one to mend the BROKENNESS.
This is the cycle as friends come and go and wisdom grows and grows and the pain
SHRINKS.
I know now the reason for the END in friend.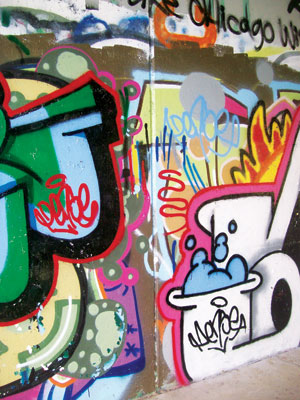 © Michelle W., Ada, MI