The First And Last
October 12, 2017
 I see you standing over there, hands in the pocket of your jeans. Looking around with that soft smile. I can tell you feel  trapped. Biting your lip anxiously  feels of tense crawl up your spine. You realize this is no dream but a reality.
 My desire to comfort you is increasing minute by minute. Heart beat  faster and faster. The way your luscious lips lay against the tip of your fingers. I try to hold back the kiss  and wait. 
 The cold wind picks up and my heart stops  like death crawled into my lungs blocking my way to breathe.  My brain is ready to feast.  Can't wait no more. The courage has finally built up  the shy me has passed. You will be my first and last.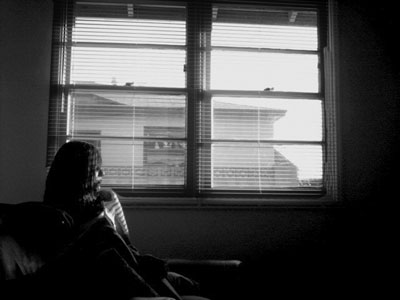 © Roxana R., Tustin, CA