Camping
October 10, 2017
The sun ascended through the  heavens over
A camping clan hurrying about their chores.
A day of laughter and fun comes closer.
The group ventures through the immense outdoors,
Submitting to mother nature's siren song,
Gamely exploring unfamiliar shores.
The children do tire, the day has been long.
Carried to camp, by a caring father,
As they looked on, a deer and her  fawn 
Around the fire, family will gather
As the moon comes out,  a tale will be told.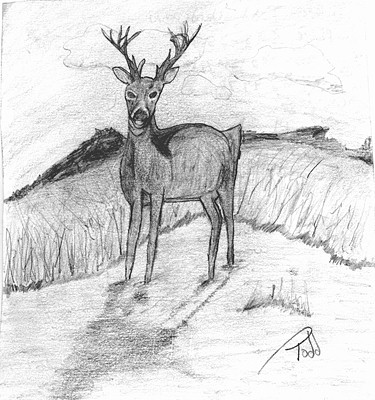 © Todd V., Neoga, IL