Anger
October 2, 2017
I Remember my first fight.
It almost felt as if I released all of my anger
Towards him.
Though i felt bad it honestly
Felt good, taste of his own medicine
But now I let my anger get the best
Of me. In ways I can't even explain
How bad it is.
For years now i try to control it
But now it's controlling me
When I need it the most it's gone
But when it's unnecessary for me to use
Its there it goes where i go
I know if I let it go i'll never be me
But with it i don't even know who i am
For reasons people don't understand
I embrace it because i'm tired of fighting it.
But through everything i still tend to be blue
With my blue shoes
White tee
No smile…
This ain't the place to be!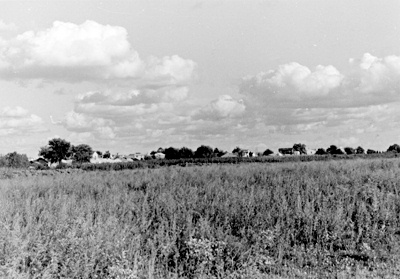 © Kelly H., Milford, CT