The Wheel of Conflict
October 2, 2017
The field on summers days resound,
The calling of the forest birds.
Yet distant rumblings now abound,
From conflict still unsolved by words.
The many peaceful town aflame
Its people fleeing ancient land
The start of many pointless game,
Lay unresolved and then expand.
The world will watch, the untouched few.
But will not look at what is lost.
The'll huddle in their bunkers through,
The days and nights of endless frost.
And though the conflict one day dies
It leaves behind an endless pain.
So rumblings once again will rise
To start this endless wheel again.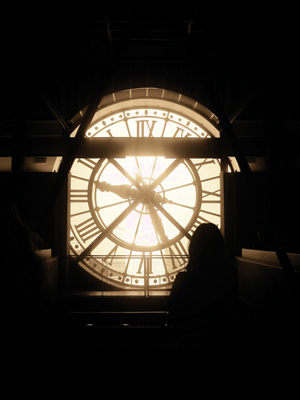 © Treza R., Kalispell, MT