His Poem
March 26, 2009
Last night I saw your breath touch my window,
I did not hesitate to let it in.
It's sweet words tickled what is left of my soul and
reviving what had faded over the years.

I whispered, hoping the wind would carry my voice too,
like it had done for you.
I whispered my faint truthful words
"I love you, my sweetest Nightmare.
My heart rushes for you." I felt the wind sweep through my room, I saw my breathescape from my mouth and out into the cold and foggy world.
I sat alone hearing my heart beat, I repeated those words over and over.

The midnight air had left my room.
I fell softly into my dreams and awoke to your voice dancing around me. As fast as I had awaken, your voice had soothed me back to my dreams, unwillingly. I cried to you "No, I want to stay with you, please." My voice faded as my eyes shut. I felt calm as your voice covered my body with its warm and soft words.
As I whispered in my nightmare " I love you".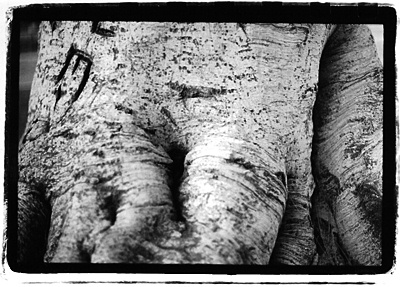 © Rebecca W., W. Hollywood, CA