Life
March 26, 2009
The best and worst thing about life is that you never see what is going to happen next.

One day a person can be your worst enemy, and you could care less what happened to then. Then the next day, that same person is your best friend, and you would die without them.

You can grab a book and look at the title and picture, and think it's going to be a really good book, but after a few chapters, you find out that it's really not.

At night, it can be pouring violently and thundering so loud that it leaves your ears ringing. Then the following morning the sun will be shinning and the birds singing.

You can tell yourself that something is going to be horrible, and then come to find that you love it.

Some foods look so gross that your stomach flips just from looking at it, but after you get your courage together and try it, you find out that it's not so bad.

You can be looking at your best friend, and think you know everything about them. Then find out that there is a whole other side they never bothered to share with you.

Yeah, I hate this life so deeply…almost as deeply as I love it.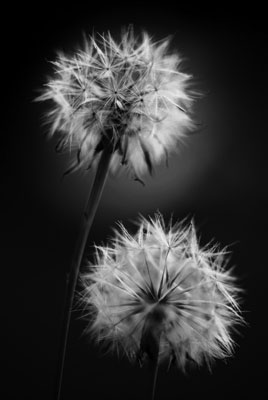 © Daniel H., Durham, NC