Prevention Hotline
September 29, 2017
Anxious and scared
Worried that you're not good enough
Scared to show your true colors
Being bullied for being yourself
Judged for your color
Judged for you're outfits
Hurt leaves a scar
Broken as a piece of glass
Crying myself to sleep
Being judged for being polite
Hiding my emotions with smiles and happiness
Living a lie
Loneliness is my life
Being told 'you're doing this for attention"
Attention more like not
I'm always there for you
Where are they when you need them
Nowhere to be found
Being taken advantage of
Is it worth the sickness?
Is it worth the hurt?
Should I just end this?
The number you have dialed can no longer be reached
Beep Beep Beep!
Please leave a message after the tone!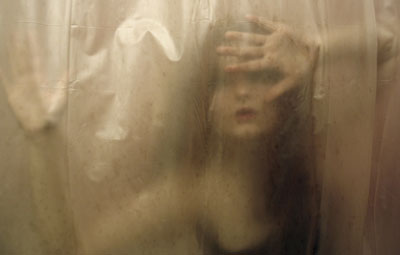 © Emilie E.