Where I'm From
September 29, 2017
I am from small apartment home,
A three year old and a loud mess.
Family gatherings every weekend,
Good smelling steak and a full tummy.
Years go on and my locations are
Always changing. A five year old taking
Over everything with my bestfriend.
''Tag, you're it!''
Visits to the park, the constant
Playing and falling down. But I always
Got back up. Occasionally, i'd come
Back bleeding, but it was worth it.
I'd eventually find myself living in
Indiana and during those times, all
I would find myself doing was playing
Video games and watching DBZ.
Everything past the double digits
Seemed to be better. We move
Back into a house and I met a great
Friend. Now it's time for soccer!
Nowadays, everything seems to
Be in place, my girlfriend and I are
Great having adventures together.
Soccer along with boxing is fun too.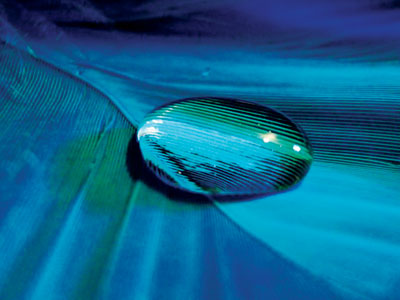 © Hui Y., Potsdam, NY