The Roaring Lava Lights
September 29, 2017
The Roaring sound of the cars racing by.
The howling screaming in my ears.
The cold cement holding the bright head lights.
The irony of the bright head lights.
As the cold water wash from below along the shore.
I hear the click of the circular silver button.
And the speed of the shutter bounce around.
As the tripod stands on its own threes.
I see the vibrations bounce off the cars shaking the 3 legs.
I rush home unable to breathe.
As i push my SD card in the reader.
And login to the desktop.
The click of my mouse and my life will change.
I see the bar slowly come to be.
As it reaches 87% complete.
On the edge of my seat.
As something is about the become quite gloomy.
As the house no longer feels like home but slowly becomes a battlefield.
It made its way through through the house.
With its little sticky fingers.
And the light from my screen begins to fade as if my life flashed before my eyes.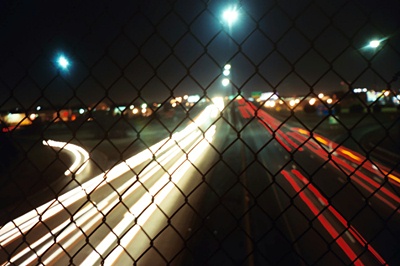 © Jordan L., Wichita, KS