the fear of losing
September 29, 2017
The thought of losing you is terrifying,
I can't imagine a day without your
Soft soothing voice, making me forget
About the pain.
Every minute not with you
Feels like painful hours, days
Feel like agonizing weeks,
Weeks feel like lonely months.
It feels like it's been forever.
When you leave it's almost like
My happiness is sucked from
My body and taken with you, until
I see you again,
You are my happiness,
The one thing that makes me smile,
The reason i wake up,
The other half of me. You are
The beat of my heart.
I would be living day by day,
Because i could never feel
The warmth and security in your arms,
Or the joy and comfort in your laugh.
The thought of losing you
Is terrifying.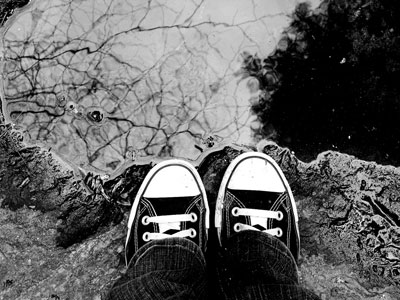 © Michelle B., Blairsville, GA