A Coral Garden Full Of Color
October 2, 2017
A coral garden full of color
That sits at the bottom of the sea
Its an underwater festival for the fishes
A coral garden full of color
While fishes swim around
All through the creeks and cracks of the coral
The blue, the green, the red
Its one beautiful reef
Divers might dive
Swimmers might swim
Boats may float
Make sure you wear a coat !
Down here you could get pretty pictures
The salty water may hit your beautiful lips
Feeling the seaweed beneath your feet
And feeling the ocean waves wash past …
Your body.
You may think why am I down here ?
Well it's a beautiful sight
And a coral garden full of color !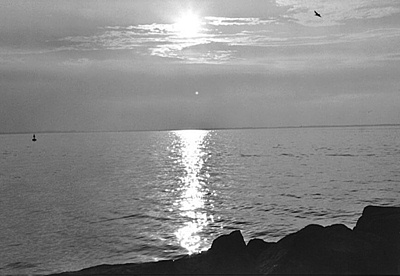 © Amanda L., Cumberland, MD