Milkshake Mania
October 5, 2017
I carefully positioned the chilly vanilla plastic cup in the steel blender. 
The chocolate-cheer filled my mind
The luscious thought of consuming a smooth milkshake
Influenced my stomach to rumble and grumble
I witnessed the soft scream of the blender die down
My eyes jolted to it, One quick taste is all I needed
To stumble onto a soft puffy cloud
I reached for the cup
A perfect mixture of a thick-but-drinkable vanilla shake
With chocolate swirled in the middle
As I reached for a straw
I could hear the beautiful angels singing from above.
I readied my tastebuds and took a sip
At that moment, all of my emotions floated down the milky way
Funneling into one emotion and that was
Yellow-happiness
The flavor flowed through my veins like
Water on a long slide,
Viciously flowing in circles
Only to abruptly stop without any
Warning
The flavor was gone.
Until the next sip.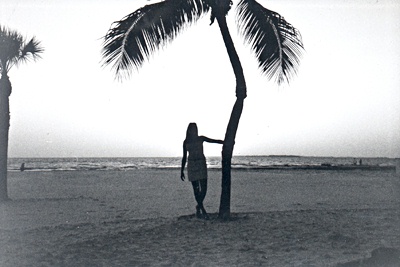 © Kim B., Marblehead, MA