Moving Along
October 4, 2017
Do people really remember these things
The things that shouldn't matter?
'Cause words are wards are always words
And chatter will stay chatter.
It's funny 'casue I know I've cried
From what a person said
But ask me what and I'll just shrug
It's long since left my head
Not to say that I don't care
'Cause really that's a lie
When someone says "could not care less"
The pain's still there inside
But pain goes away and days move along
So I've kept moving too
For what's a person's silly words
When I've got things to do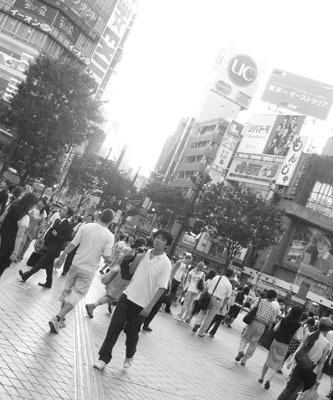 © Sarah H., Wolfforth, TX