Under the Influence
September 28, 2017

Daddy had told Her to be back before sundown.
  Forest ground softened by the night's rainfall collided
  With bare feet and . And there it stood.
  A thundering giant from the eyes of a child.
  It's widespread branches were open and ready for embrace.
  She conquered the beast, limb by limb. Unstoppable.
A grubby hand, palm up, stretches to grasp a single pine cone.
  A token for Her journey.
  Better get home, Daddy would be waiting.
    ***
One hand in the air. Swearing nothing but
   The truth.
   The testimony of a night she would never erase
   For those claws to skin, those spikes of pain, were entrapped within Her scars.
   Skin, Daddy believed as pure, tainted with unwanted fingerprints.
   Their pale rings imprinted upon Her body.
  The pine cones that were once glorified in the Her childhood.
  Now ripped into Her flesh.
 
  Treat your body like a temple. Her mother had said.
A sacred sanctuary, home to nobody but Herself.
But with each passing of a mirror Her temple
Crumbled at the foundation. Brick by brick.
Rugged red faded.
Her reflection, a reminder.
And who could she blame?
  Her limbs torn apart, he climbs. Unstoppable.
  Raging eyes, hungry for satisfaction, hungry.
  The pungent stench of waste curled it's talons under Her nostrils
  Clinging tightly, as to never let go.
 
he is a victim too. They say.
  The bottle pressed to his lips, also forced his hands.
               However it is liquid courage exactly. A reason to act upon thought.
It is simply a host to evil.
As it travels from bottle to bottle seeking refuge and an excuse
Just to lay down for one minute.
Let its guard down.
his hands, his actions, nothing apart.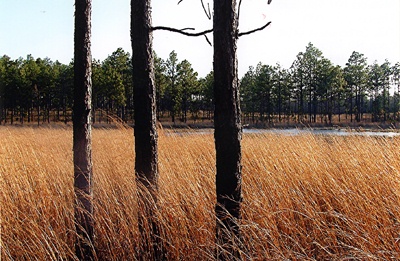 © Mikaela M., Cary, NC