Where im from
September 28, 2017
I'm from a big family and fun times.
A big city with faces i've never known.
I'm' from silk white Ice that i skate on.
Friends I left behind to drive miles to a new world.
I'm from long nights playing video games
A fun time with my friends.
I come from loving dogs and cats
And a small city home full of love.
I'm from long kung fu movies
And loving chinese food.
I come from long action books
And writing sci-fi books.
I'm from a hockey family
A artistic mom and hockey dad.
I'm from moving to new worlds
And a strict family.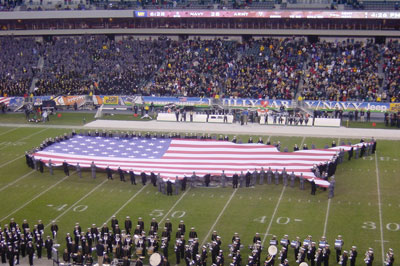 © Kristin B., Middletown, DE