Adequacy
September 28, 2017
Where I'm from it's moderate.
The weather, the location, and even the knowledge.
Everything is just average in my world.
School never changes like an ancient artifact.
Where I'm from the skies are clear of fluffy clouds like our minds.
No originality nothing unique or special, endless zombies with no ambition.
Where I'm from life is monotonous day after day no deviation.
Like an endless cycle of school, work, and sleep with the end getting ever further.
Where I'm from life drones on even after people have gone.
Nothing, slows down life even after we've lost everything and are all alone.
Where I'm from we have to keep progressing even after the pain.
We will always keep advancing as long as we keep looking forward.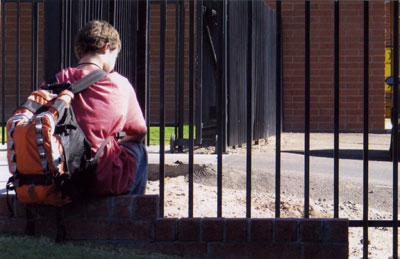 © Molly L., Phoenix, AZ