Nightime
September 28, 2017
Only the sensible people fear me,
Or rather what resides and lurks in my folds,
I hold the lock and you the key,
To unleashing the things of old.
When I have you in my clasp,
Making you watch my twisted wonders,
I hold you tight until you gasp,
Listening and cowering from my mighty thunders.
Watch me fill your dreams with fright,
As you cower, sweat on your brow,
While you hold on your prayers so tight,
Where is your precious little light now?
When I let my mares out to run,
Manes flowing like spilled ink,
They invade the dreams of your son,
And open up doors with a small, little, clink.
Do you fear my very essence yet?
Can you feel your protections scram?
Do you want to make a bet?
Do you see who I truly am?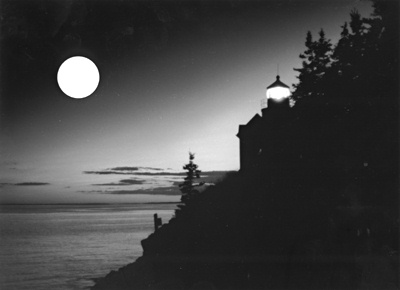 © Steve S., Marblehead, MA