Forget about me
March 26, 2009
Your on your own now,
Cant you see that I'm leaving,
We use to know how
When did we stop believing?
It was easy to say,
Now we must do
It is time to pay
Our love is over due.
You must let me go,
And ill do the same
You will learn to know
That life is a game.
We live we love we laugh we play.
We learn to die, but live for the day.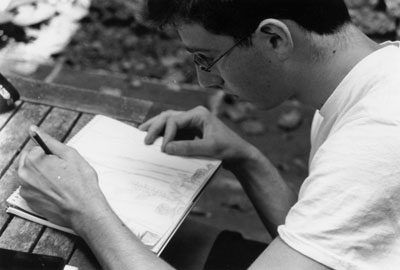 © Kira L., Bethesda, MD