School's day
September 28, 2017
I wake up late each day by day.
And dress for people's sight.
I get to school by any means.
Each morning is a fight.
With school as fun as it can be.
I laze from class to class.
Who knows if it will be fun.
And when it's done I dash.
These hallways I walk to and fro.
If late I will make haste.
I dap my friends up as they pass.
These hours spent aren't waste.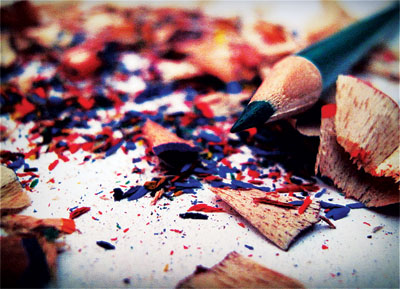 © Rosalee M., Lowell, MA