The Music
September 27, 2017
The base was pounding, I felt I was drowning, the music was so good.
The music exploded even louder even if that could be possible.
The music boomed, louder then a bomb it hurt someones ears
Then the DJ dimmed the lights the music was putting up a fight to keep people dancing.
The music finally stopped everyone dropped, the whole party was dead.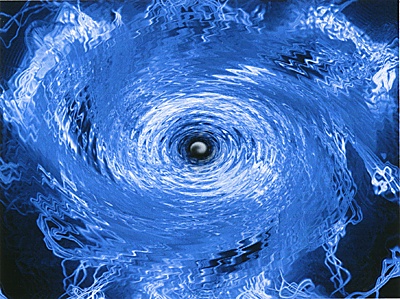 © Alex D., Phoenix, AZ