Crystal Ocean
September 27, 2017
Waves are emotions that change,
But People have moods they feel during the day.
Strokes on a canvas are painting the warm colors
That now blend in the sun filled sky.
A crime scene lay beneath the ice blue water
Being unknown and mysterious of what may lie in the depths.
Coral depends on the mangroves of the coast,
Our health is from support for life by friends.
Will your drift from importance?
Some friends will make your boat static,
While the real friends help you stay unanchored.
What tide you may float with,
Will predict your future.
When a wave comes and tries to knock you off,
Take that wave and surf it.
Believe higher than the sky,
And deeper than the deepest ocean.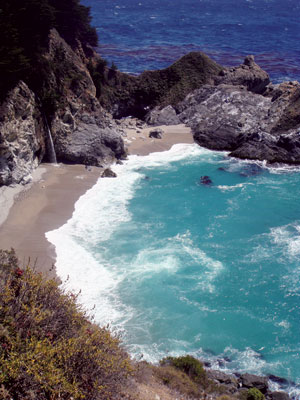 © Piper C.