countdown
September 25, 2017

You're sitting in a hospital room in a chair slouched down almost in tears you can only hear a small faint heartbeat in a type of countdown in each beat
10….
(You break down in tears)
9….
(You feel like every moment is burning like a fire)
8….
(You know what will happen but you can't stop it)
7…
(you look back in the past)
6…
(You think that God has punished you)
5…
(You will wait with him until his time is up)
4…
(You feel you been shot in the heart but never to heal)
3…
(You have to prepare but there's no way out of what's to come)
2…
(Up have to keep strong for his sake)
1…
(you cover your face it like a river of tears but you can't stop you moan and scream "Why Why Why Why" but he still not going to wake up).
0…
(silences)
"Why let him die the person I really cared about"
"Why the only one that will make me smile"
"Why him the only person that made so many people smile and feel happy, carefree and make them laugh"
"Why take away my first friend"

You lost your grandpa and mostly a friend that has been there in your life since you were little.
But you hear another heartbeat then you realize it was yours.
"His heart was in you"
(The heartbeat was Starting back up like a drum beat)
1...2....3...4...5...6...7...8...9...10...
But you still sit there in a dark room with a dark hole in your heart.
Never to get back nor to look back the time you spent with him
(Eddie.Eddington Jr)
(He was supposed to go home from the hospital on the day that he died.)
(My Patpaw)
He sleeping in his own dream that you still carry in your pocket of a mind never falling out.
You try and try to remember him in your dream but little by little you forget his voice and there is just an image just standing there not saying anything just like a picture in a picture frame,
The amount of warmth of his hugs and even though he'll be there in your dreams you still know that he has left you but you keep on dreaming not forgetting him and the love you and him had as grandson and pawpaw.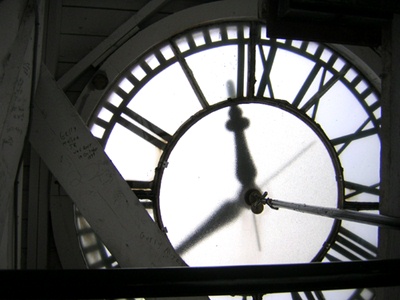 © Tatyana Z., Norwood, MA