Watching Over Us
September 25, 2017

My mom, my sisters, and I were
Quietly hoping that my grandma would be ok
As we waited for my dad's call.
The phone rang and we all jumped up
Nothing
It was my other grandma
Making sure nothing happened.
We all laid back down hesitantly
But I knew none of us would be able to sleep

Another call.
This time I knew it was my dad
My mom sprung up and grabbed the phone
She was sadly-shaking
As she answered
I could hear my dad sniffling
As he could barely finish his sentence.
At that moment I knew.
She was gone
One of my best friends
The one that helped me when I got my first bee sting
and someone that would do anything for family
A beautiful, caring, and kind woman was gone
My grandma was gone

I could feel the sour-tears come down my face.
Then suddenly my sisters were crying

We all started saying reasons why it couldn't be true.
We all were sitting the hallway with tear filled eyes
When my mom got done talking to my dad and came to comfort us
We were all hugging and crying.
My mom didn't even have to tell us
We just knew.
We all stayed up till 2:00am that night
Talking about how wonderful of a person she was
And how we all knew she was watching over us
And how she would continue watching over us.

We all knew we would miss her and we all cried for days on end but
I wouldn't change spending my spring break
In honor of my grandma.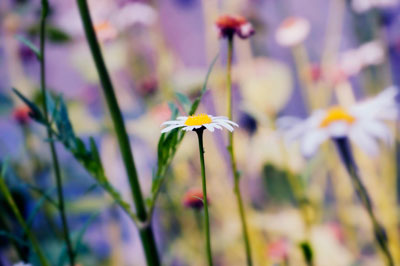 © Madalyn W., Holliston, MA