A Man I Thought I Knew
September 17, 2017
I guess I could call you my dad,
But that would just be bad.
Considering all the pain I was put through
By a man I thought I knew.
You enwrapped me in a life that was nothing but lies
And I was much too naive to ever realize.
You said that you loved me
Up until I was three.
Then all I ever heard,
Was the sound of your drunken lonely word.
You say that mom is the villain
And she's cost you a million.
But from my point of view,
I don't see what I'm supposed to do.
I am your daughter
And you are my father.
Does that have any meaning to you?
Because you often leave without saying goodbye,
So please just tell me why!
I remember those fall days when I was daddy's everything,
But then the seasons changed and he left with the spring.
So Dad, this is me saying that I'm giving up on you
And I hate you for all the pain I was constantly put through.
I hope this hits you like a bomb,
Because from this day forward all you are to me is Tom.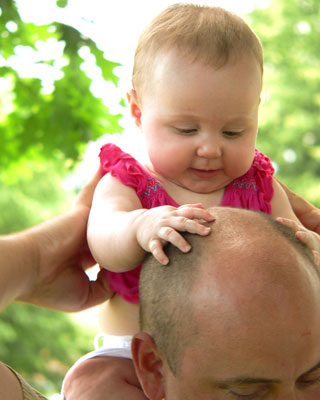 © Lukas D., Conway, AR