Premonitions of The Age
MAG
September 26, 2017
What water of spirit and mind lay to rest,
Tis all for the body this day we test.
As the river born of earth flows downstream,
So does our vision, our onward dream.
As bone turns to rock, and rock turns to dust,
Blade of iron shall darken with rust,
As our soul, when fallen to lust,
Lay waste to our lives, this one and after,
Cursing our spirit to the fire and laughter,
Of all who wear proudly the marks of men
and beast,
Till the end of days, when time has ceased.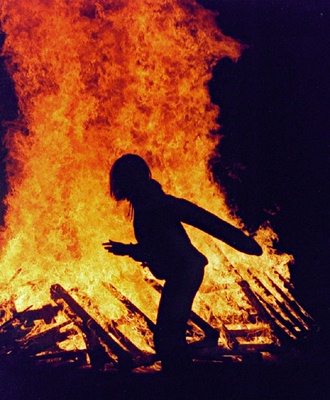 © Hali S., Robinson, IL