Reflections
September 26, 2017
I look in the mirror,
Can't stand what I see.
I stare at that thing,
Is that really me?
Her eyes are dull,
Once so full of life.
Her arms are scarred,
Cuts from her knife.
What happened here?
She said was fine.
Now she's only a shell,
Of what was once mine.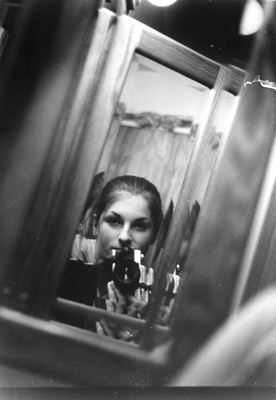 © Lindsey D.,Marblehead, MA